Yoga or Yoga Therapy? Does it matter?
The question I am asked most often is what the difference between yoga and yoga therapy is. What is the right choice for you? Let's take a quick look.
Yoga is an ancient system of mind-body practices aimed at reducing suffering. Practically, that translates into asana, pranayama, mudras, meditation. A yoga student then, is one that wants to gain knowledge and experience in such practices.
A regular yoga class focuses on learning yoga itself, the techniques and practices.
While yoga in itself is healing because of its focus on the individual and the emphasis on the connection between the mind and the body, yoga therapy sessions go a step further.
A therapeutic yoga session focuses on applying a subset of those practices to address the health needs of the individual.
The yoga therapy client, therefore, usually comes seeking help for some symptom or health condition. Common examples are pain management, stress, sleeplessness, metabolic issues, and mental health disorders. The goal is to reach a state of optimal mental, physical, and emotional well-being.
Still not sure? Check out the yoga and yoga therapy sections, or reach out to me at healwithramya[at]gmail.com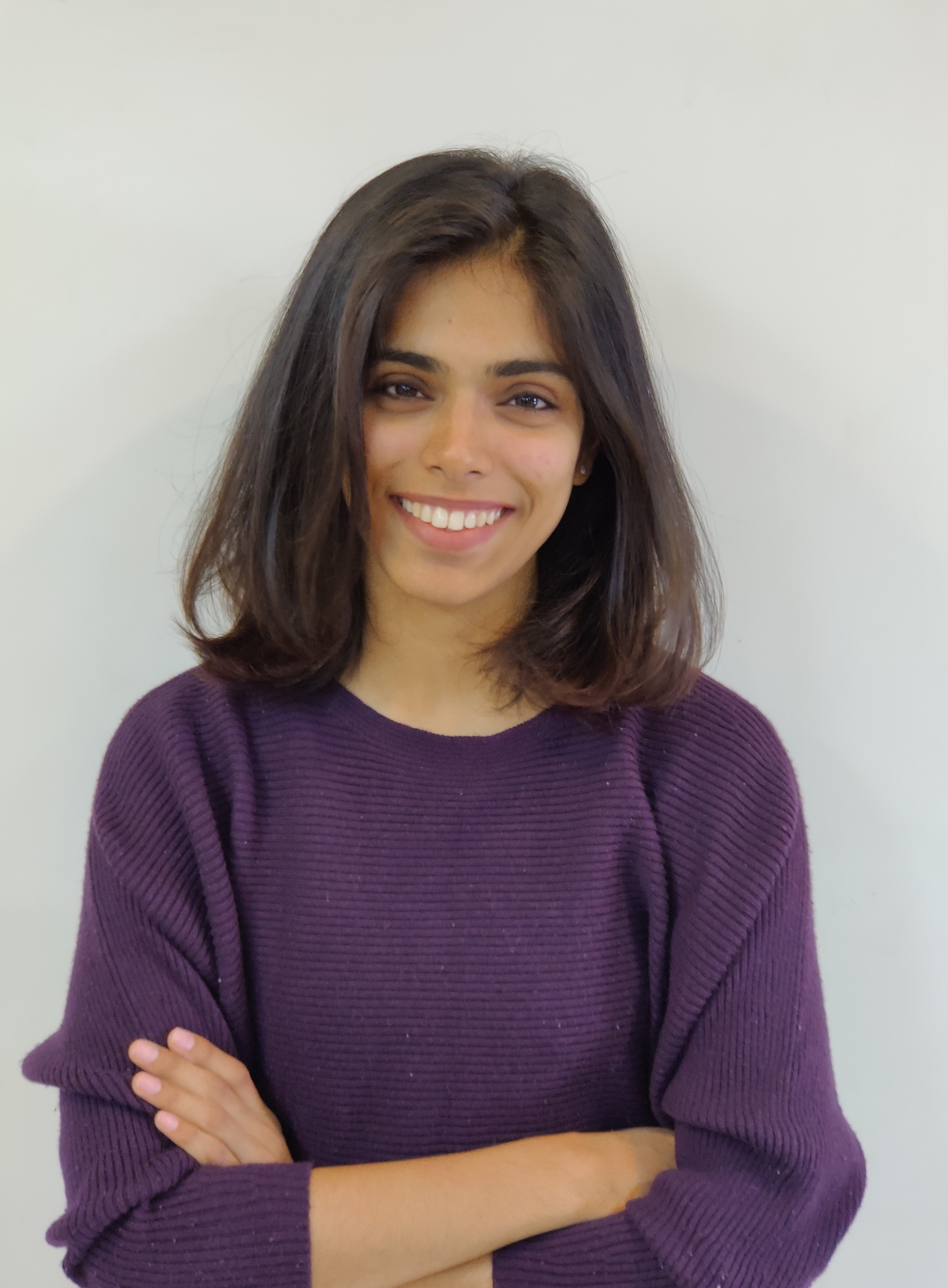 I am Ramya and I'm an Advanced Teacher of Therapeutic Yoga. That's the official title.
What that means for you and me is that we work together to understand what you need and what you want in terms of health and fitness, and find a realistic plan to achieve that through yoga or yoga therapy.
You can read more about me in the About Ramya section or follow me on instagram. I post tidbits about yoga and wellness there.